Every Thursday, 6:30pm at Neat Coffee in Costa Mesa
Bayside 18.25 is for 18-25 year-olds to come be known, valued, and connected to community here at Bayside Church. We have weekly gatherings to worship and grow in our faith together and small groups to find greater connection to others in the same stage of life!
Sign Up Here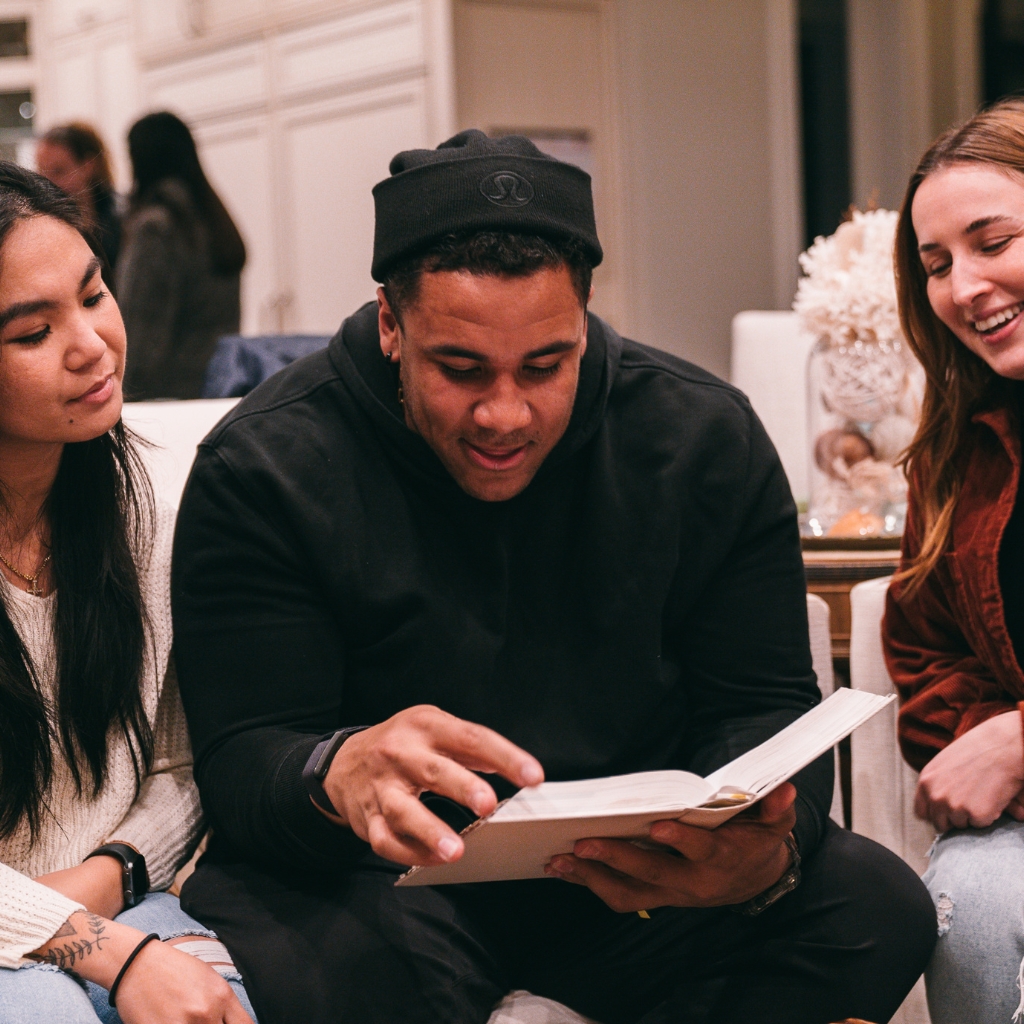 Join The Team
If you're interested in joining our 18.25 ministry team please connect with us by completing the form below. If you have any questions, you can also email Tyler Swaney at Tyler.Swaney@baysideonline.com.
Sign Up Here