Leadership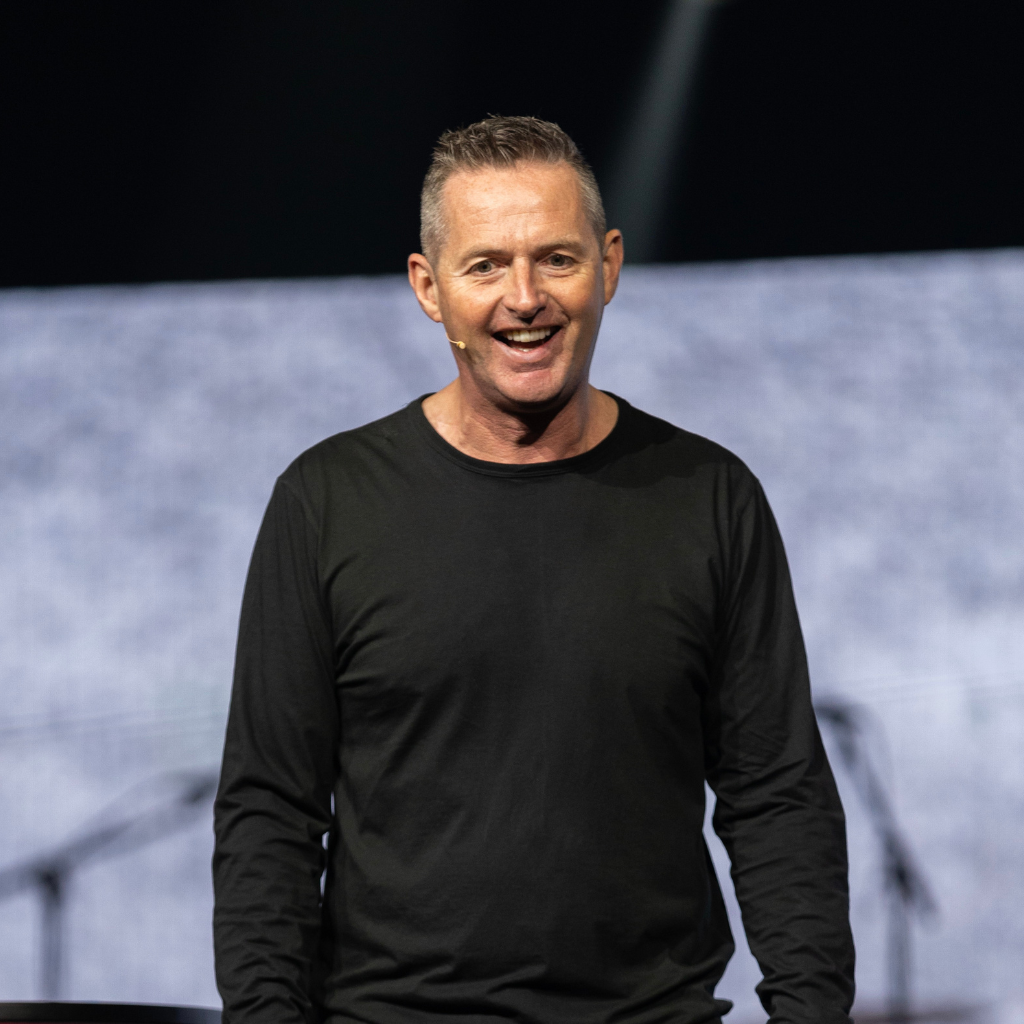 Andrew McCourt
Pastor Speaker
Senior Campus Pastor | Bayside Granite Bay
Originally from Northern Ireland, Andrew has been in active ministry for over 20 years and travels extensively sharing the Christian message in a creative, humorous and challenging style. He is committed first and foremost to building local churches and raising up multigenerational leaders. As the husband to Isabelle and father of four children, life is never dull, however he still finds the time to enjoy running, mountains and French food!
Tyler Swaney
Pastor Speaker
Senior Campus Pastor | Bayside Orange County
As a Pastor at Bayside, Tyler gets to influence people to live loud for Jesus Christ. Originally from Southern California where he and his wife, Allie, first met, they now have two beautiful kids: Lucy and Jude. He graduated from Azusa Pacific University with a Bachelor's degree in Biblical Studies and Christian Ministries where he also played football. He then went on to get his Master's in Divinity from Fuller Theological Seminary. Tyler loves barbecue sauce with every meal, getting outside, and teaching people what the Bible is challenging them to do, be, and know.